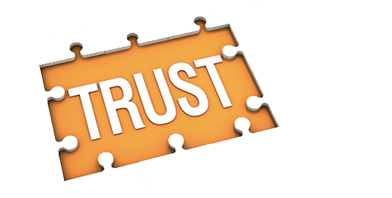 Choose from
Pre-Screened Attorneys & Experts You Trust
No more searching. These are attorneys and experts who care about giving the information clients need so they can make the right choice. See which attorney or expert you connect with.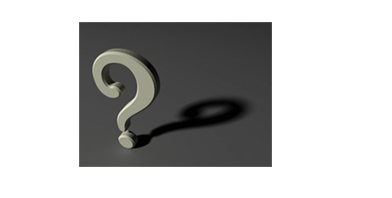 Your Questions Answered by Premier Attorneys & Experts
Right online. You can ask your question that top attorneys in your area and specialty will answer before you make an appointment. See which attorneys and experts you connect with!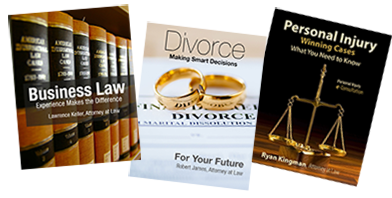 FREE eBooks!

InterActive...
Hear from the
Attorney or Expert
Before You Choose

Ebooks come alive with audios, videos and the ability to ask a question right on the page. Connect before you choose!
Start Hearing from Premier Attorneys & Experts
See if Your Attorney or Expert is Showcased!
Trending

Let friends and family know where to find pre-screened Attorneys and Experts!
Personal Injury Awards
scroll-&-click
Female Divorce Attorneys
scroll-&-click